workingreel.com
Welcome to Working Reel Productions Inc.
Working Reel is a full service production company for your film, commercial, theatre, video, web-cast or live event. We offer services for every stage of the process from brainstorming ideas, writing, casting, engaging crew, equipment and facility rentals, through post-productions and delivery. From  concept through completion, or as they say in theatre, from the page to the stage, we will support your ideas and goals. 
workingreel.com
Compelling stories, Compelling images.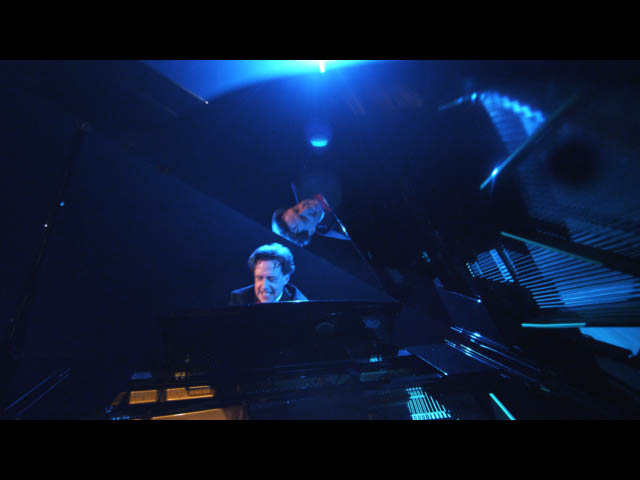 Film, video, theatre, (theater) commercials, industrials, auditions, actors, casting, crew, production mentoring, classes, improv, dinner theatre, movie making, producers, directors, cinematographers, equipment, studio,writers, scripting, editing, post-production, and much, much more...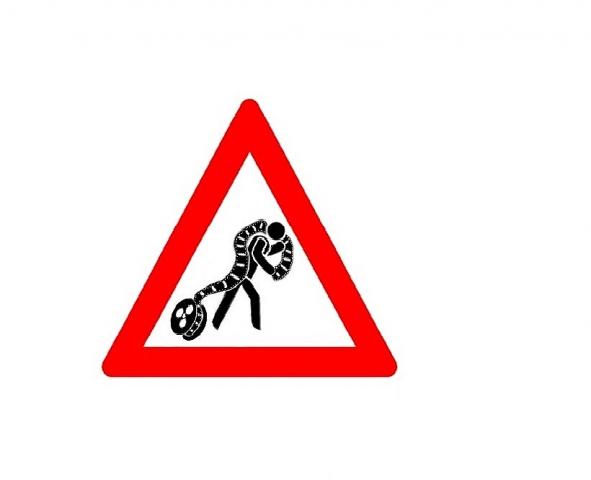 Working Reel Productions Inc.

Full Service Production Company and more...
info@workingreel.com
1.519.342.3456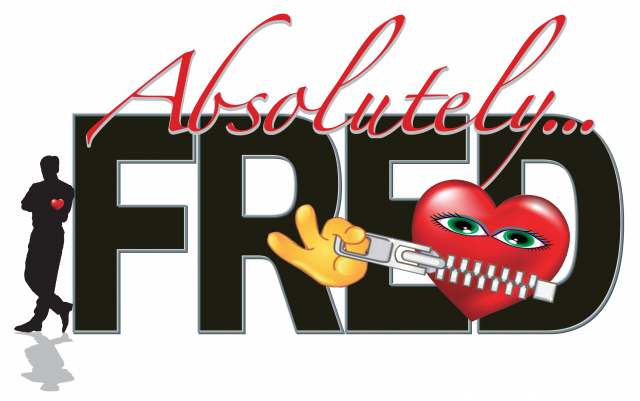 "Absolutely ... Fred" by Buddy Brennan

AVAILABLE THROUGH PLAYWRIGHTS GUILD OF CANADA   
1.416.703.0201
STUDIO / THEATRE / MEETING SPACE AVAILABLE!
SHOOT A SHORT FILM OR SET UP A PRODUCTION OFFICE 
WRP STUDIO THEATRE Presents...
The Canadian Premiere of ...
"HEY STAN" 
by Steve Robinson.
NEW Venue !!!
 for tickets call 519.342.3456 or email tickets@workingreel.com 
A very funny farce in two acts !