Working Reel - For Actors
auditions@workingreel.com
519.342.3456
workingreel.com
Already have some experience or are you a professional actor? 
Working Reel wants to be a resource for you. We want you to be comfortable knowing that Working Reel is here to help. Do you need a coach for an audition or a role you have to play? Do you need to create a video audition or a demo reel? Maybe you just need to be around other actors and film or theatre people. Or if you know you need training in a certain style or aspect of the profession. Let us help. We will find you the resources you need. 
workingreel.com
There is so much to consider. How do I get an agent? What classes should I take? How do I know if someone is cheating / scamming / conning me? Where do I start? What should I know? How much will it cost me? What about head shots? What about resumes? 
As a free service we will be happy to sit with you and answer any questions we can. We will be happy to share our experience and knowledge to help you get started. Mostly we will help you avoid the pitfalls. 
The reason we offer this is two-fold; we want to give back to our community and we live by the addage that 'if we all stick together we will all do well'. At the very least we make new friends. 
We will give you a list of resourses you should contact and look into apart from Working Reel. We will give you information to explore so you have options as you move forward. 
Here are the catches. We will also tell you about our services and we tell you its a free service but if you bring a large black coffee, we won't turn it down.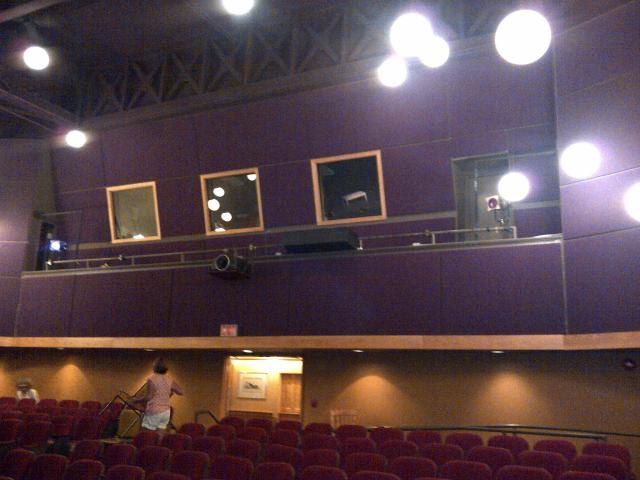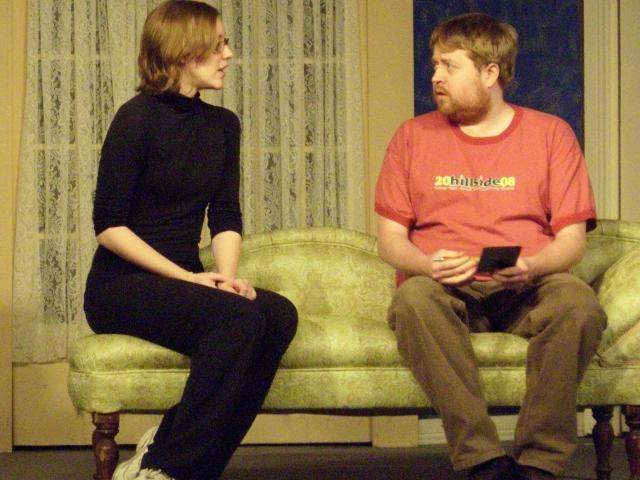 Working Reel wants to be a resource for you. We offer one on one classes for actors of all levels. You want into the business and need to fast track? We have a program designed for accelerating your success. You are already acting and need to really work a monologue or technique? We have a plan to help. If you are thinking of auditioning for a college or university or even for a gig and want to work your presentation? Call us. We have ideas for that. Generally private one on one classes are $45- $85 per hour of instruction and can be scheduled at convenient times. Please note that very few actors will require only one session. If you need multiple classes we can work out a payment that suits your budget. Rates depend on instructor and curriculum. 
If you have a presentation for work and need an hour or two of coaching, call WRP at 519.342.3456
and sharpen your ability to enthrall the audience, impress the boss and wow the crowd.
If you need .... film, video, theatre, (theater) commercials, industrials, auditions, actors, casting, crew, production mentoring, classes, improv, dinner theatre, movie making, producers, directors, cinematographers, equipment, studio,writers, scripting, editing, post-production, and much, much more...call Working Reel.